Case Study: Death of a British national abroad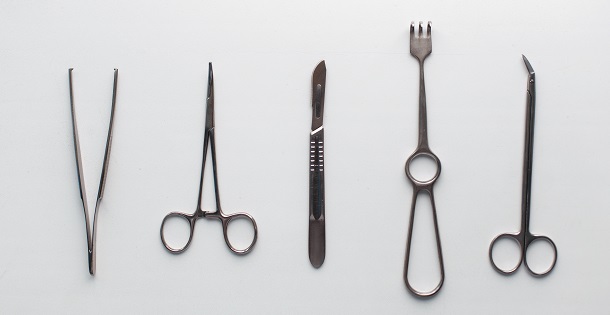 It is an unfortunate nature of the job that we at Medico Legal Translations have to translate documents in very sad circumstances; in this case, we were dealing with the tragic death of a Britsh national abroad.
Our client was connected with the deceased's family so a great deal of compassion was required.
We were asked to translate the autopsy report that had been written in the foreign country. Jason was at hand to cast his expert eye over the complex medical terminology used in these kinds of autopsy reports, while Andrew ensured overall quality control and translated the legal parts of the document.
The report presented various challenges including wrongly ordered pages and misspellings, which could have had a significant impact on understanding. Fortunately, Jason and Andrew were able to spot these issues quickly and come to an agreed solution.
Here's what the client said
"Thanks for the translation. Hopefully this will help the family come to terms with their loss."
And this is what we said
"We overcame lots of hurdles in this translation, facing numerous obstacles simply to get to the stage where we could even start the translation. However, we went beyond the ordinary to deliver a fully accurate medico-legal translation."
Getting in touch
Do you have a project that requires both legal and medical expertise? Then please get in touch today.