Medico-Legal Translations provides a premium translation service to clients across a range of industries. We're proud to offer outstanding translations in English, French, Spanish and Italian to everyone we work with.
As you know, even the smallest translation mistake can have enormous implications in the kind of projects we deal with. For example, a legal case may turn on the meaning of a particular phrase.
Whatever sector you work in, you can rely on the excellent standard of our work.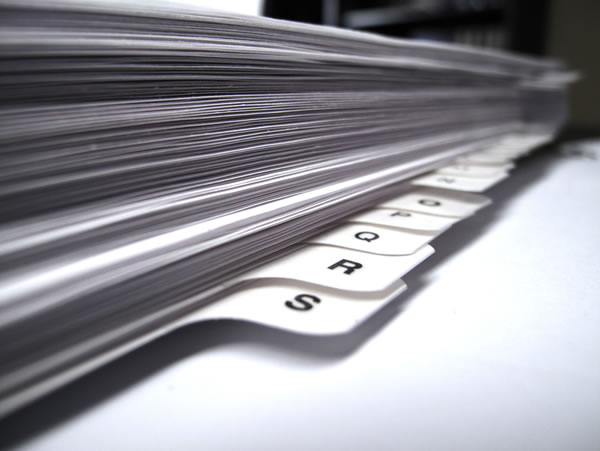 Confidential and fully-insured service
We understand how important confidentiality is to all our clients. We adhere to the highest standards in terms of maintaining the confidentiality of all your documents.
For your extra peace of mind, we carry comprehensive Personal Indemnity Insurance for all our business activities.
Full transparency on fees
We believe in full transparency when it comes to billing. All quoted costs include our project management fees – so you won't have any surprises further down the line.