Medico-Legal Translations is a specialist translation service, provided jointly by experienced translators Jason Willis-Lee and Andrew Leigh.
Jason runs the medical translation service Jason Willis-Lee Translations while Andrew heads up Allegro Legal Translations.
Over the years, we've noticed that translation projects are often labelled as either "legal" or "medical". In truth though, these kinds of projects regularly fall between the two fields.
In such situations, it's crucial that the translations you obtain show a deep understanding of both the legal and medical issues involved. A coroner's report regarding the death of a national abroad would be one good example.
Up until now, normally you would have to hire both a medical and a legal translator. This is financially costly, and involves close management of both providers.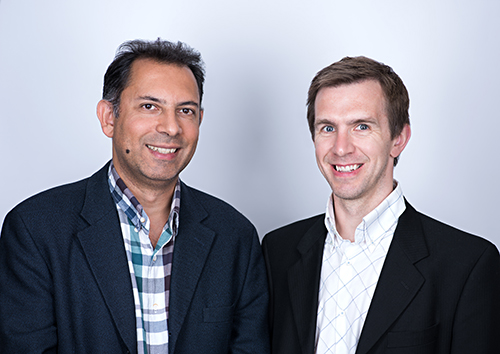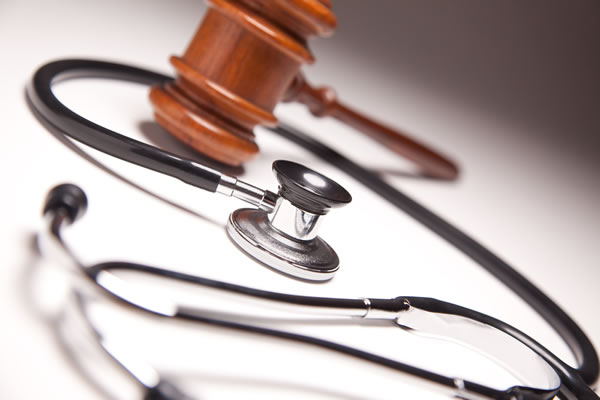 So, we started thinking
What if we could offer a specialist, quality-led medico-legal translation service that utilises all our individual skills and experience?
One that could offer clients the unique benefits of our expert "four eyes", and that would also be less expensive and easier for clients to deal with?
With this in mind, we began working together on an informal basis. The client feedback was so overwhelmingly positive, that we decided to form Medico-Legal Translations.
We continue to run our own individual businesses, and come together on projects that need a joint medical and legal approach.