Case Study: Registration with the General Dental Council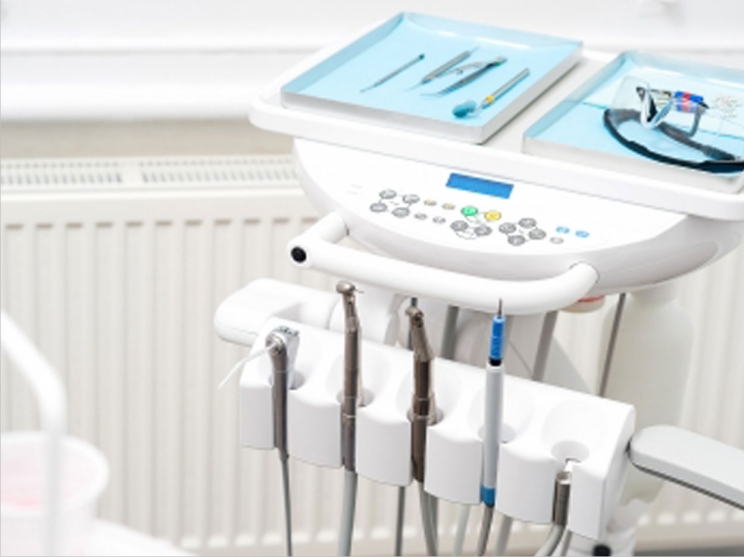 Here at Medico Legal Translations we have recently completed another joint project that cut across the medical and legal fields.
Our client needed a certified translation of various legal and medical documents as part of an application to register with the General Dental Council.
The legal documents were relatively straightforward but the medical papers required expert knowledge of medical terminology and, in particular, dental terms.
As ever, Jason took on the medical translations and Andrew undertook the quality checks.
Here's what the client said
"Thank you very much for the translations. I am very happy with them."
And this is what we said
"This was a short project but once again we were happy to join forces to cover the legal and medical elements of the documents to be translated."
Getting in touch
Do you have a project that requires both legal and medical expert knowledge? Then please get in touch today.