We offer you
a unique, cost-effective and highly professional service. It's designed especially for clients looking for the best possible results. As a client of ours, you'll be able to call on our:
Experience
proven industry experience and expertise in medical and legal translations
Knowledge
outstanding knowledge of French, Spanish and Italian
Academic background
extensive academic background and training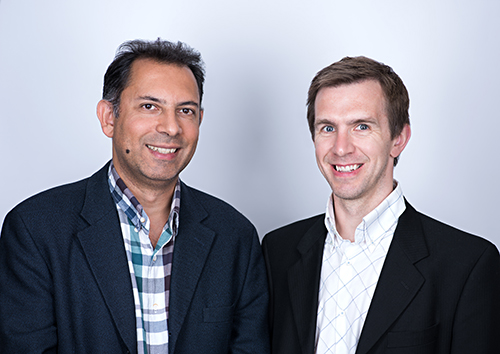 "Four eyes are better than two"
You can be fully confident in our ability to deliver for your business. To show you what we mean, please explore our testimonials and case studies.
If you'd like to see the quality of work we provide, we'll happily provide you with a free sample translation.
Like to know more? Then please contact us today.