Case Study: Medical Reports in Spanish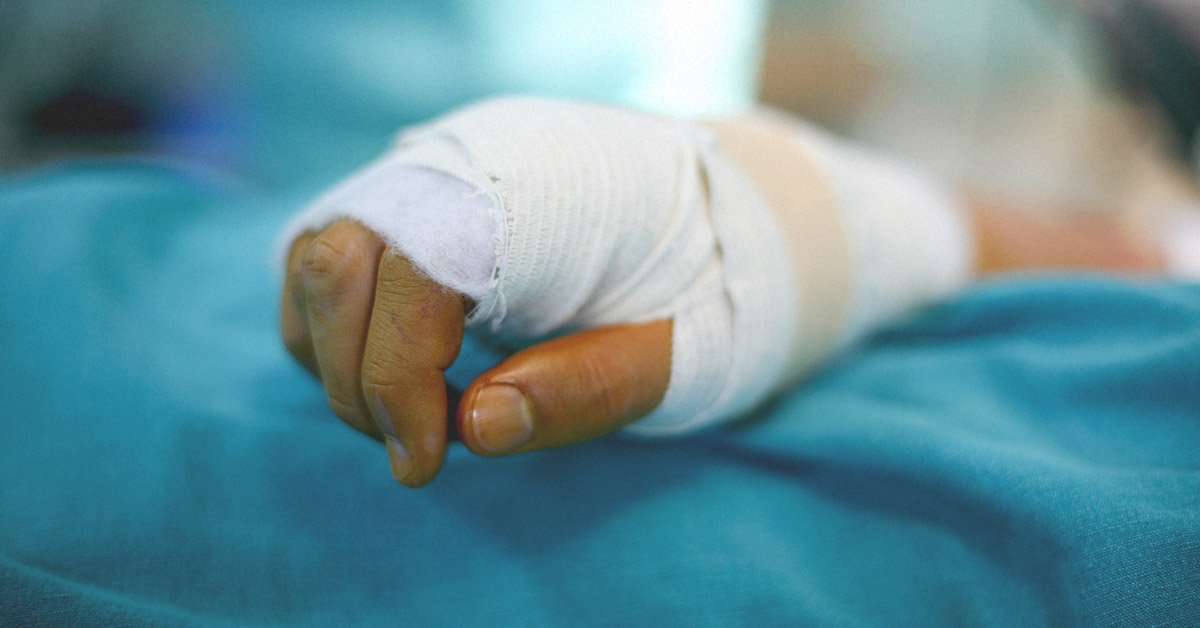 One of our recent joint projects here at Medico Legal Translations was a series of medical reports written in Spanish.
The documents concerned injuries that a young family had suffered while on holiday in the Dominican Republic.
As well as having to decipher the handwriting of the attending physician, we were confronted with complex medical terminology that only a specialist medical translator could handle.
Fortunately, Jason was on hand to tackle the complicated medical acronyms and Andrew to ensure overall quality control.
Here's what the client said
"Wonderful, thank you very much!"
And this is what we said
"We felt an extra thrill delivering these translations to the client as we managed between us to decipher the doctor's handwriting on the medical reports.
The reports themselves were quite short but they required detailed medical knowledge and our four-eyes approach to ensure that everything was translated accurately and fully.
A very satisfying translation!"
Getting in touch
Do you have a translation issue you'd like to discuss? Then please get in touch today.